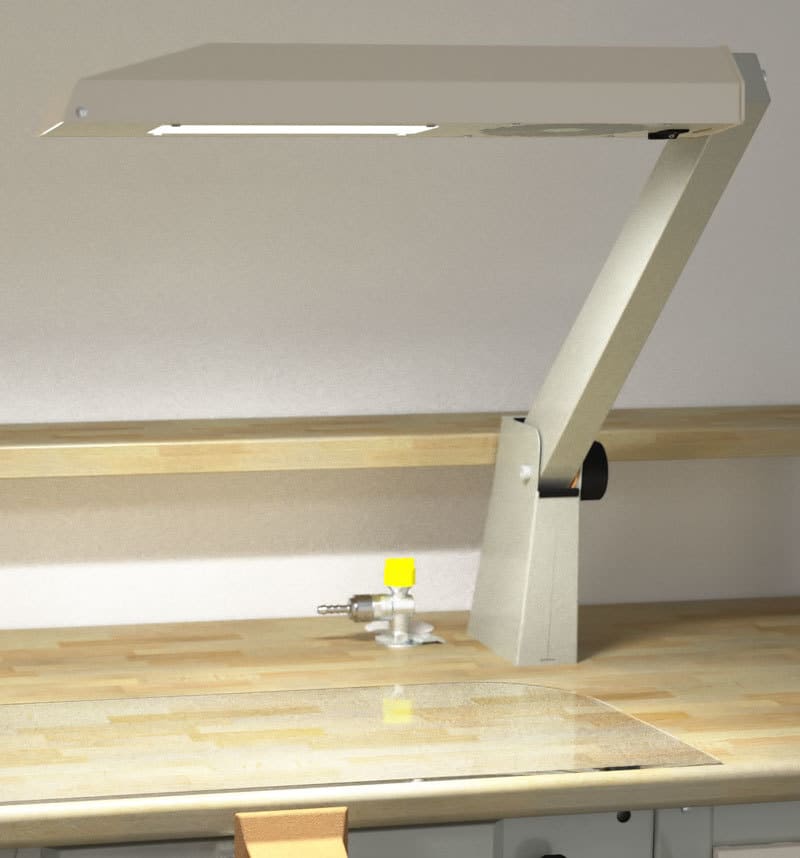 ARE AVAILABLE THE NEW LED LAMPS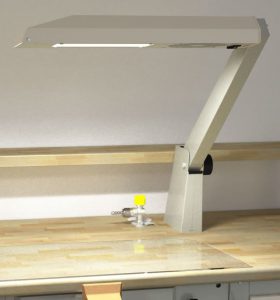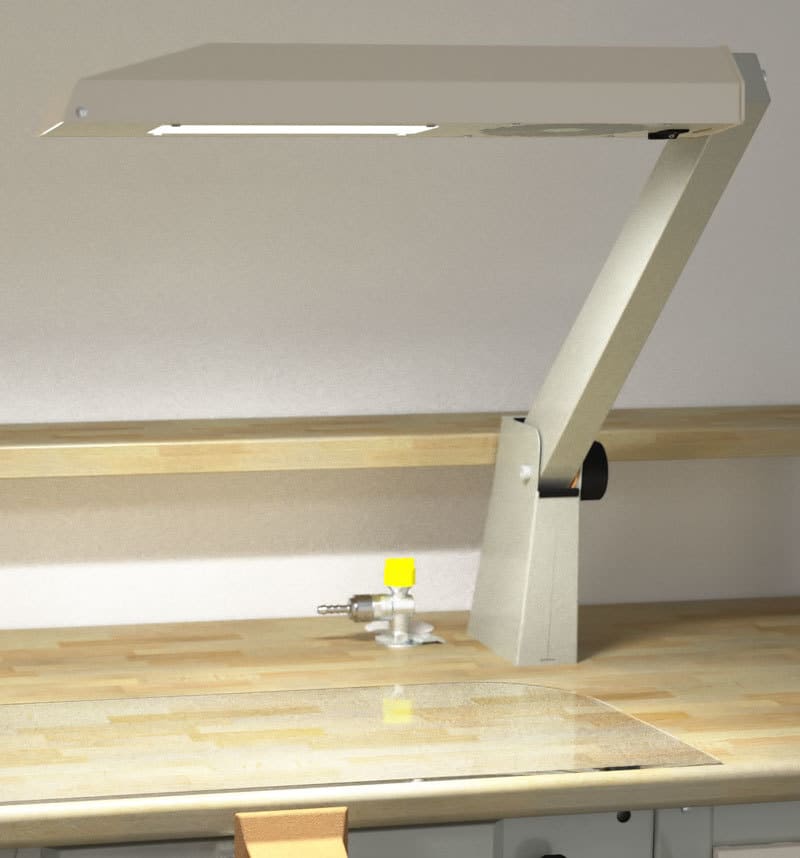 Erio would like to inform you that now are available the new led lamps, a new generations of lamps for lighting the working position.
Exploiting the performance of high efficiency and color rendering Led, this Erio lamps generation is able to optimally illuminate the working area, allowing a huge energy saving.
The Diamante line model is: ELED.
The Sole line models are: SOLESX SOLEDX
The main advantages of the new Led sources than fluorescent lamps are:
less power consumption, energy saving, less maintenance, the quality of light is constant over the time, total absence of flickering and vibration, greater resistance to shock and impact, longer life of lighting system, compact design.
The Erio led lamps fit well with all Erio tables: '74, '84, Diamante and SOLE Lines.