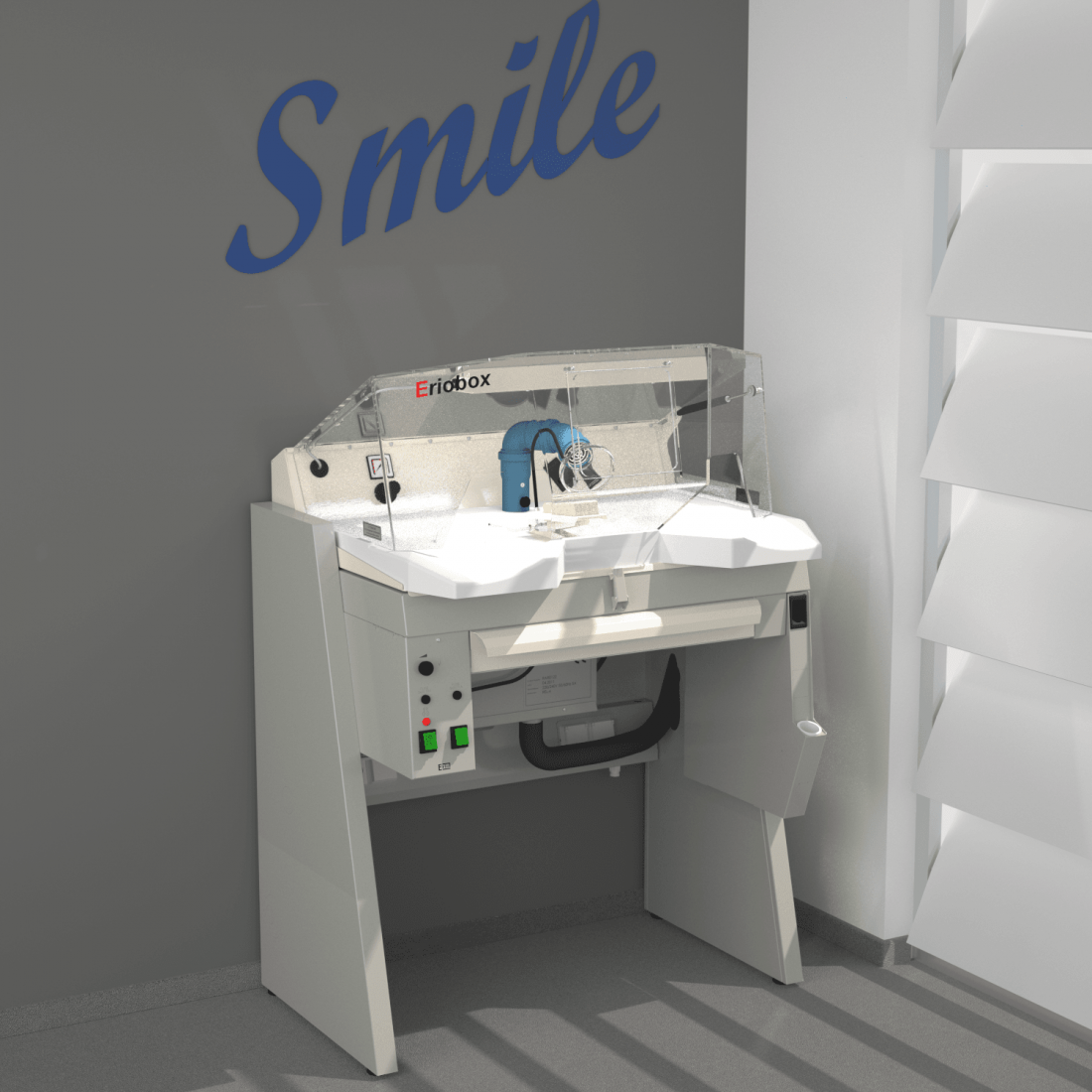 The ERIOBOX technology!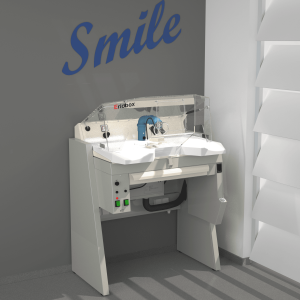 Erio introduces this unit as the successor to the famous GESSOBOX.
It maintains many characteristics of it and in addition introduces some novelties, such as the LED lamp
and a micro-motor knee control holder as standard.
The filters included in the unit assure a filtration grade "H" and the motor box contains a 1000W motor.
Optional accessories make it possible to have a magnifying lens and automatic start-stop suction which
activates simultaneously when the micro-motor is switched on.
The dimensions are: 89x63x120 cm and the weight is 89 kg.