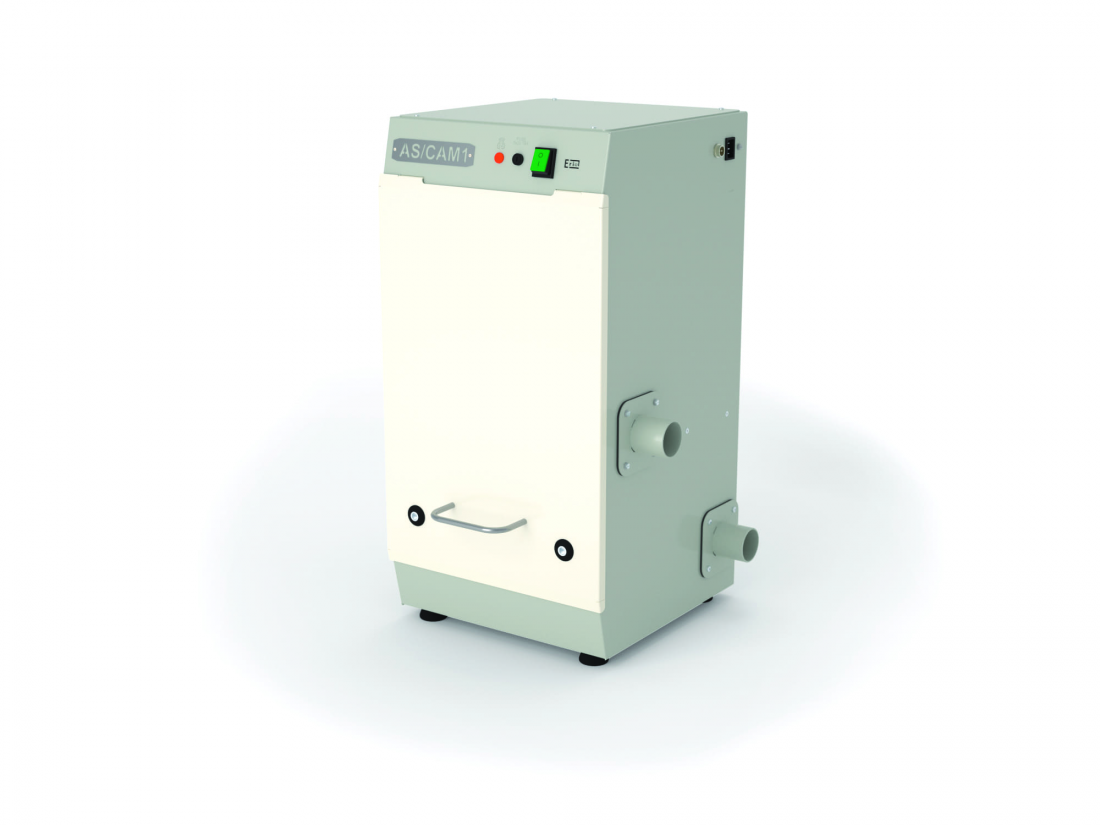 GREAT NEWS AT IDS 2017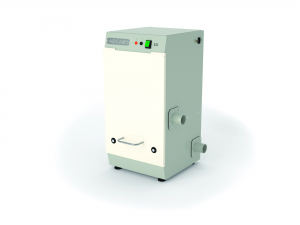 Erio will present a new range of suction units for CAD-CAM:
AS/CAM suction units specifically designed for working with milling CAM for dental use.
The AS/CAM1 is suitable to be used for a single milling machine. It contains a new generation motor 1000 watt,
single phase 230 V, which does not need the replacement of the brushes and has an average life of about 2500 hours.